Female Pelvic Health Doctor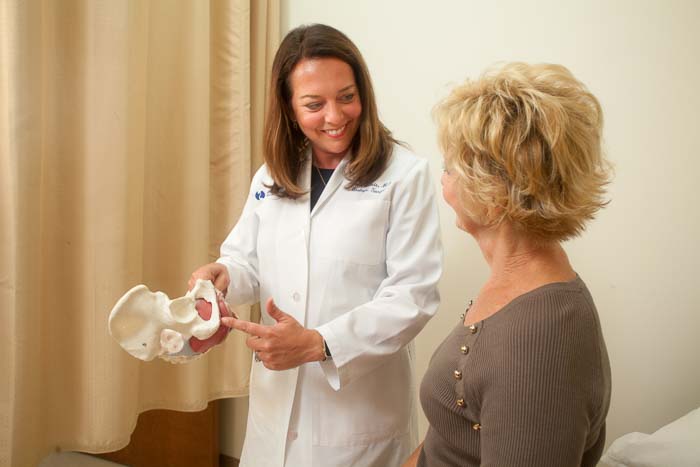 Many women suffer from bladder control problems such as incontinence and pelvic organ prolapse.  These conditions can occur at any age and can be embarrassing and frustrating.
These conditions are effectively treated through a variety of surgical and non-surgical therapies.  The female pelvic medicine program at CUC is lead by Dr. Tamra Lewis, board-certified in Urology and Female Pelvic Medicine and Reconstructive Surgery.
Conditions treated include:
"I had the sling procedure [with Dr. Lewis] in January.  It has changed my life!  My daughter is getting married in a few months.  I'll be able to dance and not be wondering about leakage!"     -Patient Testimonial